Kern County College of Law is located in Bakersfield, California. Our students are from the surrounding Kern County area, and many are graduates of California State University, Bakersfield, and Bakersfield College. Since the opening of the branch campus in 2017, we have formed strong connections with the local bench and bar. Our faculty are practicing local legal experts who are dedicated to teaching the next generation of Kern County attorneys. Like our other campuses, our classes are taught in the evenings Monday through Thursday, so students can fulfill their personal and professional obligations. Many of our graduates go on to establish careers in various sectors and at places like: Kern County District Attorney's Office; Belden Blaine Raytis, LLP; Greater Bakersfield Legal Assistance, Inc.; and Hodges Law Group.
Follow our Kern County College of Law campus on social media to see us in the local community. We have local Facebook, Twitter and Instagram accounts.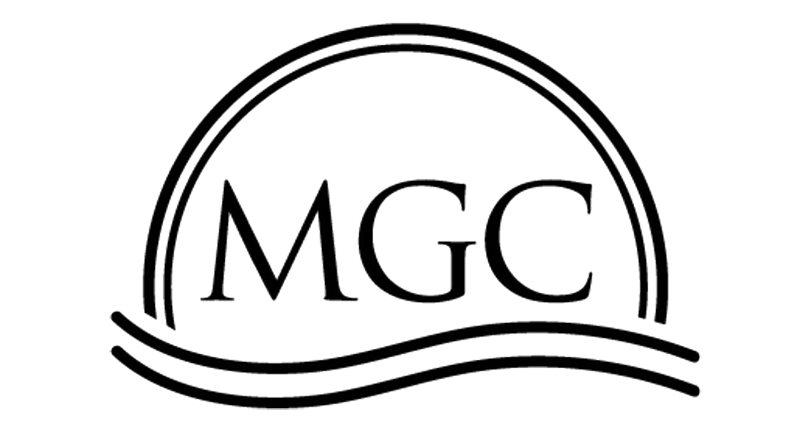 The MGC's mission is to promote, and apply, a constructive approach to conflict management and to resolve disputes, including litigation.
11:59 pm
MC Gives! Campaign
Your support will help us serve the community by expanding our outreach and ensuring we...