San Luis Obispo College of Law serves the greater San Luis Obispo County and Northern Santa Barbara County communities. Many of our students are graduates of California Polytechnic State University, Cuesta College, and Allan Hancock College. Since the opening of the branch campus in 2015, we have formed strong community connections with the local bench and bar. Our courses are taught by practicing legal experts who network with the students- producing the next generation of SLO area lawyers. Like our other campuses, our classes are taught in the evenings Monday through Thursday, so students can fulfill their personal and professional obligations. Many of our graduates go on to establish careers in various sectors and at places like: San Luis Obispo County Counsel's Office; Lozano Smith; and Harris Personal Injury Lawyers, Inc.
Follow our San Luis Obispo College of Law campus on social media to see us in the local community. We have local Facebook, Twitter and Instagram accounts.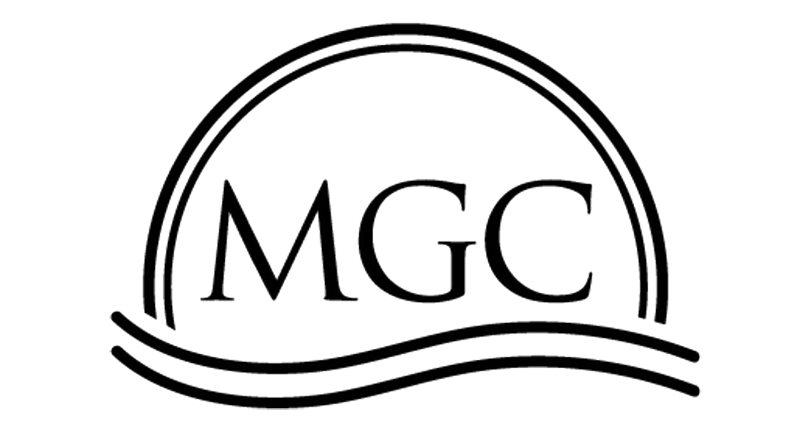 The MGC's mission is to promote, and apply, a constructive approach to conflict management and to resolve disputes, including litigation.