Monterey College of Law's mission is to provide a quality legal education in a community law school setting with graduates who are dedicated to professional excellence, integrity, and community service.
Follow our Monterey College of Law campus on social media to see us in the local community. We have local Facebook, Twitter and Instagram accounts.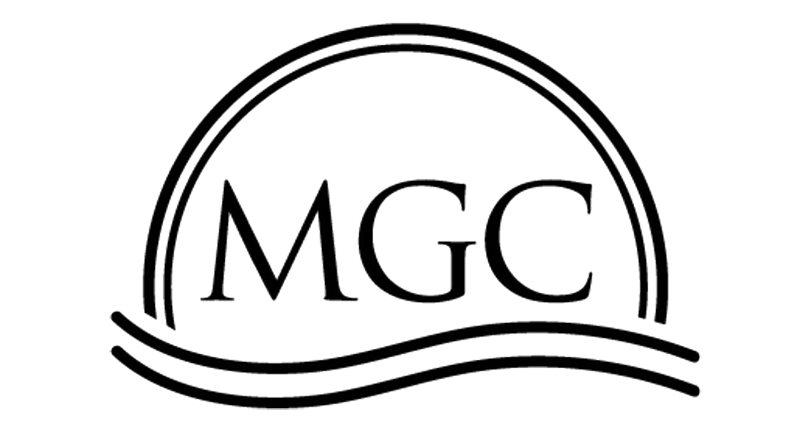 The MGC's mission is to promote, and apply, a constructive approach to conflict management and to resolve disputes, including litigation.
The Fall 2022 Semester begins for all continuing and new students.
Last day of instruction for the Fall semester.