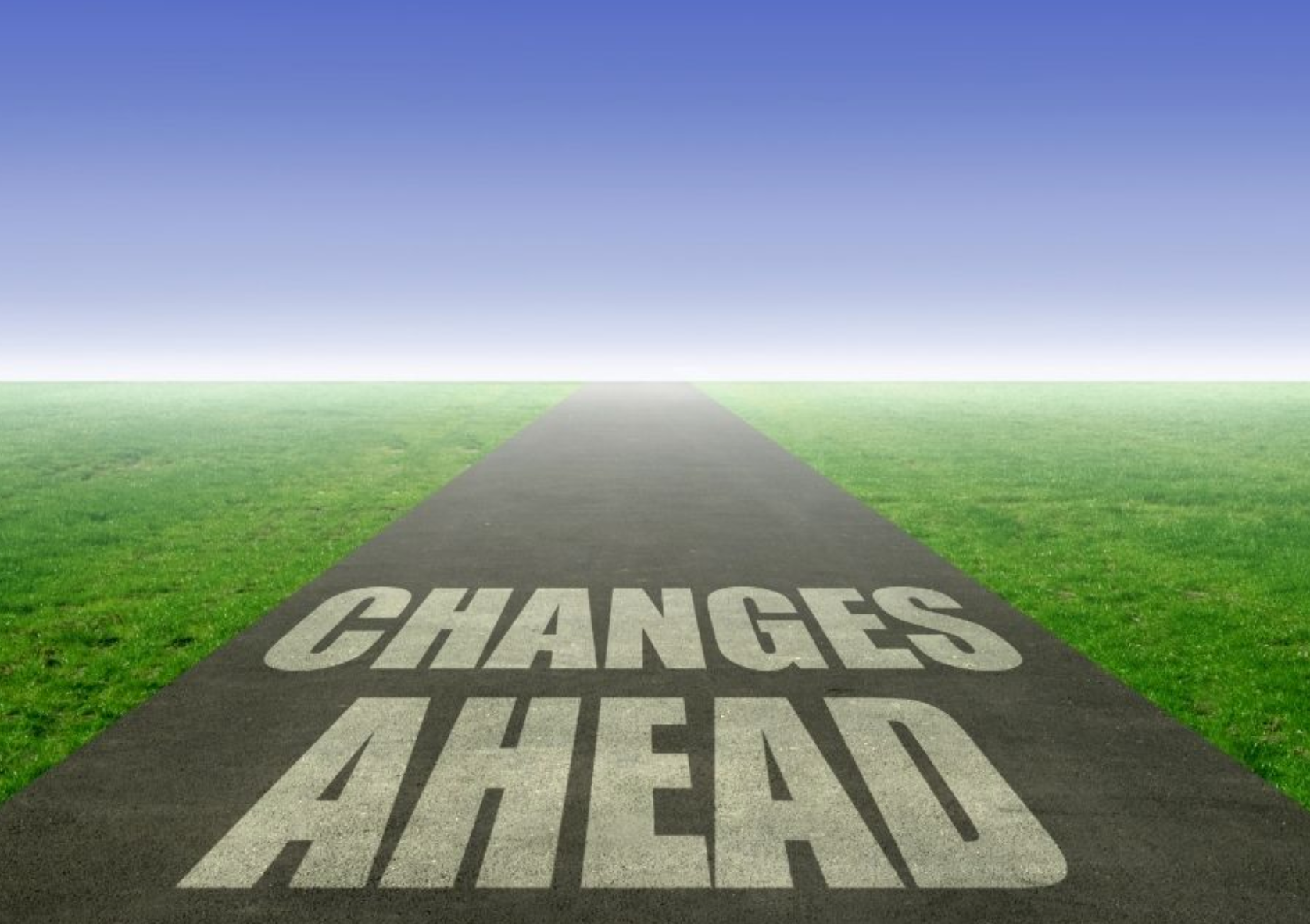 Simply put, the traditional ABA legal education model is no longer working for many students and communities. As a community-based, California Accredited Law School (CALS), our Monterey College of Law and San Luis Obispo College of Law programs are based on a model that we believe reflects the future of American legal education. Our program offers small classes taught by respected local lawyers and judges who bring their valuable practical skills and experience directly into the law school classroom. Our evening program allows students to continue to work while they attend law school, eliminating the need for financially crippling student debt that is the current norm for most ABA law school programs. By attending a respected community law school taught by local lawyers and judges, our law students get a head start in becoming known to the members of the bench and bar who will be their employers and colleagues upon completion of law school and passing the bar.
This is not merely our vision . . . it is our history. San Luis Obispo College of Law is an accredited branch of Monterey College of Law where we have developed a 43-year reputation as a successful community-based law school program. Our graduates are recognized as some of the most respected members of the bench, private bar, public law departments, and non-profit legal service agencies in the central coast region.
Our vision is to be an integral part of a mission to provide access to a quality legal education for the communities that we serve. We have grown over the past 43 years to serve the central coast communities from Santa Cruz to San Luis Obispo.
For more information about Monterey College of Law and San Luis Obispo College of Law, please go to www.montereylaw.edu or www.slolaw.org.