Monterey College of Law's mission is to provide a quality legal education in a community law school setting with graduates who are dedicated to professional excellence, integrity, and community service.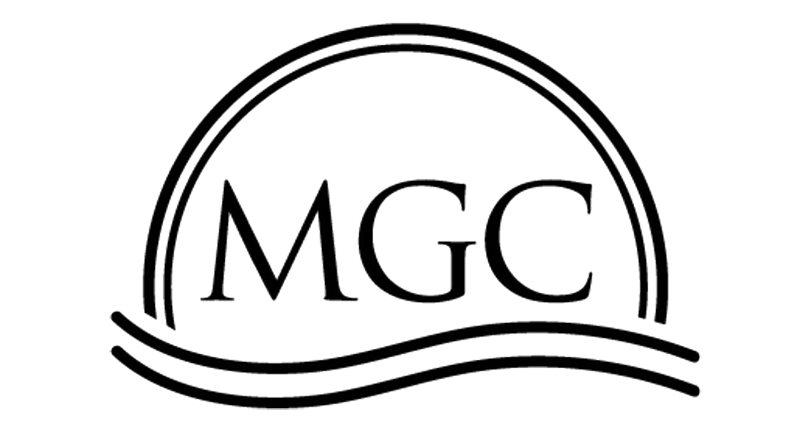 The MGC's mission is to promote, and apply, a constructive approach to conflict management and to resolve disputes, including litigation.
Last day of instruction for the Fall semester.