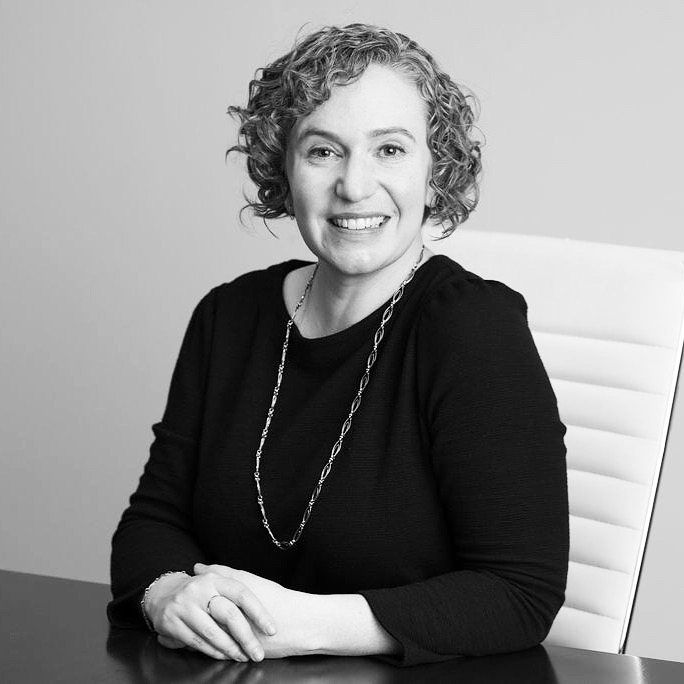 Maren Christensen
Executive Director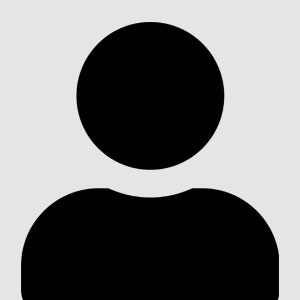 Elizabeth McCorkle
Deputy Director
Our Mission
The mission of the Mandell Gisnet Center for Conflict Management (MGC) is to promote and apply a constructive approach to conflict management and to resolve disputes including litigation. MGC's founders set forth goals in their bequest to the Monterey College of Law and we repeat them here, in honor of the passion, commitment and vision of Rebekah Gisnet and Maurice Mandell. These goals are:
Promoting and applying non-coercive means to reduce the probability of conflict or its damaging consequences;
Replacing combative advocacy with a mediative, empathetic, problem solving point of view;
Identifying and utilizing existing local and regional resources to carry out the goals of the Center;
Providing a curriculum to teach practical approaches to conflict management;
Teaching a historical perspective on conflict management including the evolution of separation of powers and the emergence of defined civil liberties;
Teaching and sharing the result of Center research;
Providing public service through public education, mediation services, reports and counseling on conflict management.