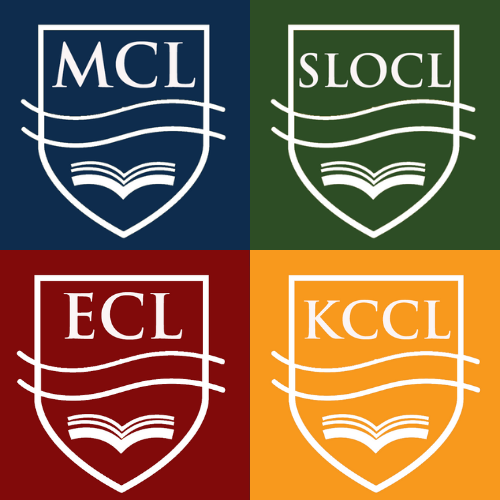 July 26, 2022
PRESS RELEASE Monterey College of Law to Open Empire College of Law Branch Campus July 25, 2022 – Monterey, California. Monterey College of Law and Empire College School of Law are excited to announce that the two law schools have completed a transaction approved...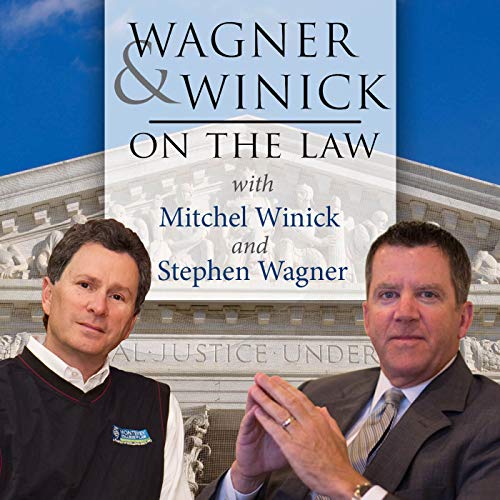 June 16, 2022
Wagner and Winick On the Law is the talk radio program for individuals interested in contemporary legal issues, social policy, and the protection of personal rights within our legal system. Co-hosted by law school President and Dean Mitchel Winick and law professor and trial attorney Stephen Wagner,...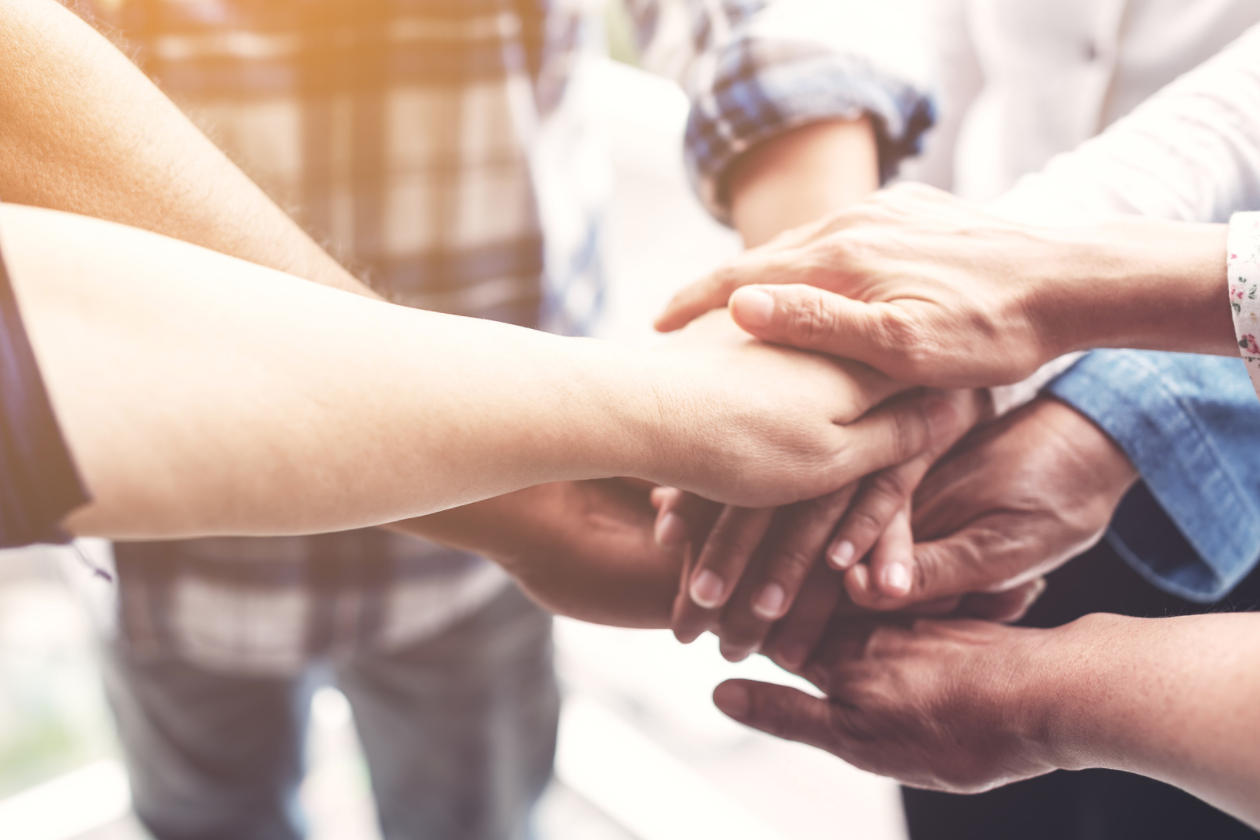 February 25, 2022 | By Maren Christensen
A new interactive course in development that teaches best practices for effectively working with clients.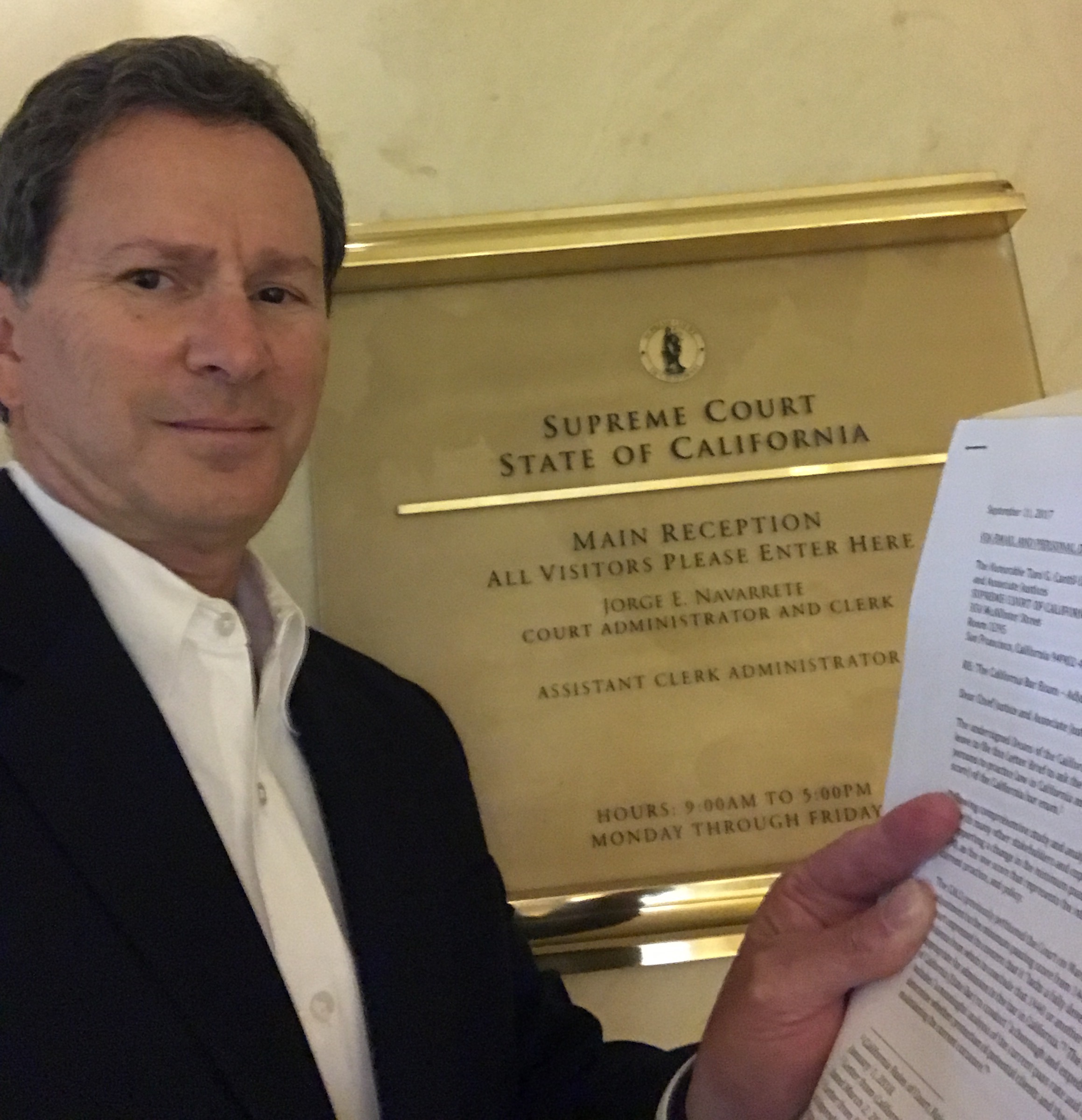 October 1, 2021 | By Mitchel Winick
Cut Score and Blue Ribbon Commission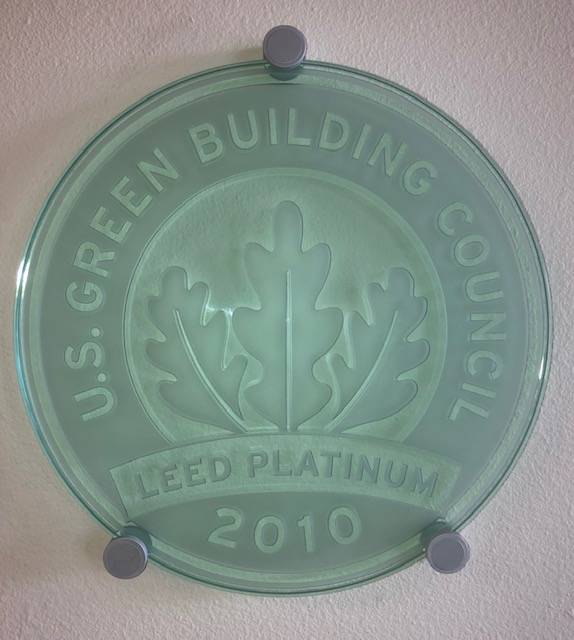 August 31, 2020 | By Mitchel Winick